Trusted by
20,000+

Publishers
We are known for
Experience our customer-service based consulting approach to discover any missed revenue potential. This might mean new placements, formats, or strategies!
Let us manage your ad trafficking, campaign optimization, media planning, and reporting to deliver results with an acute focus on quality & efficiency.
Display, video, in-app, and any non-standard format. You name it, we can monetize it. Premium direct demands from top advertisers are awaiting your inventory!
Display
Tap into one of the largest marketplace of premium campaigns and get the most of your ad space with CPC and CPM rates.
Access to AdExchange (AdX) and other premium demands.
Premium direct campaigns at the highest CPM.
Available for desktop, mobile and tablet (AMP & APP Support).
Read More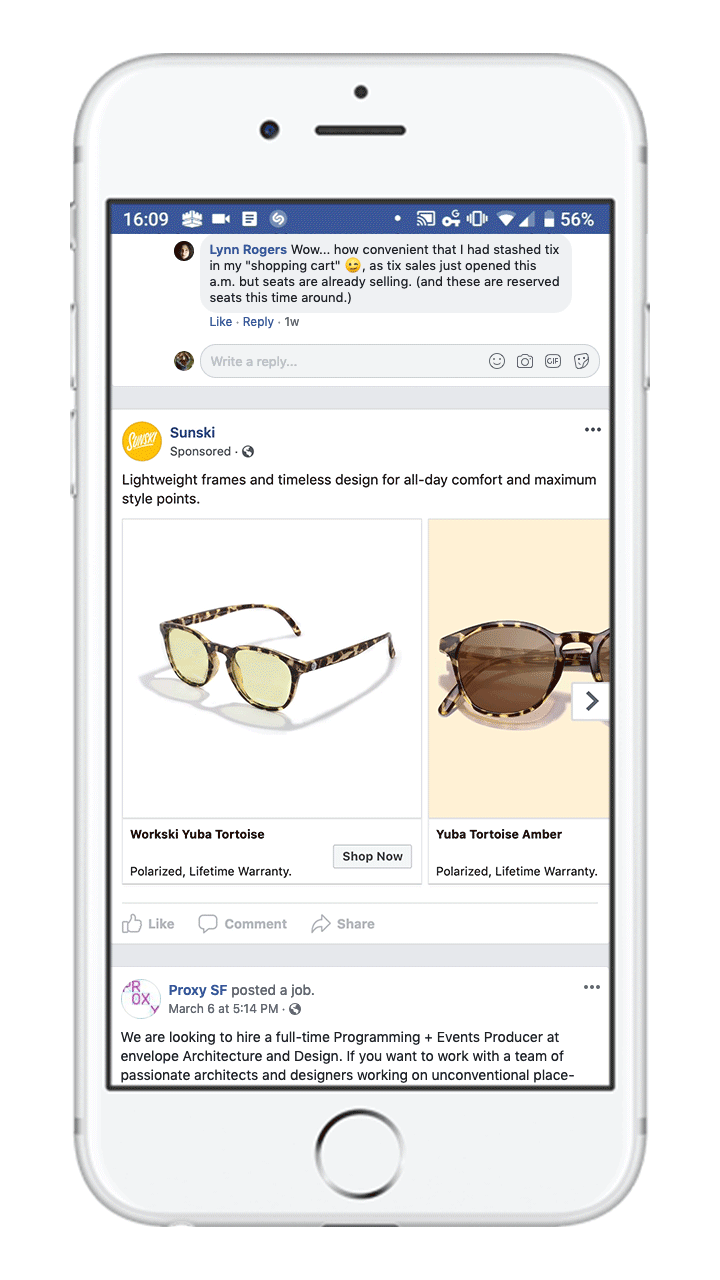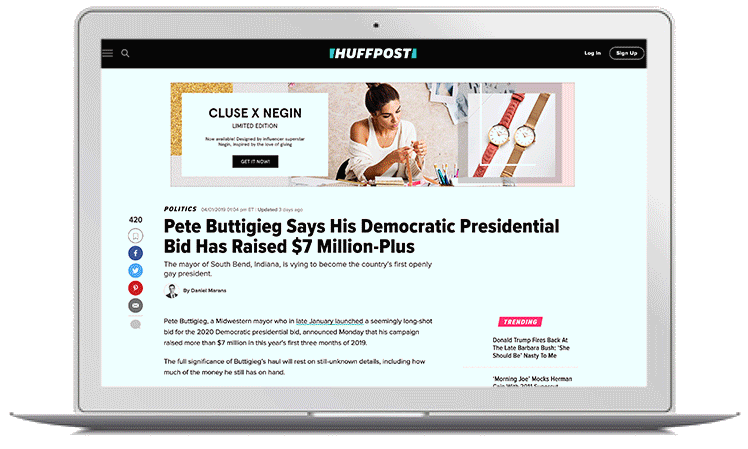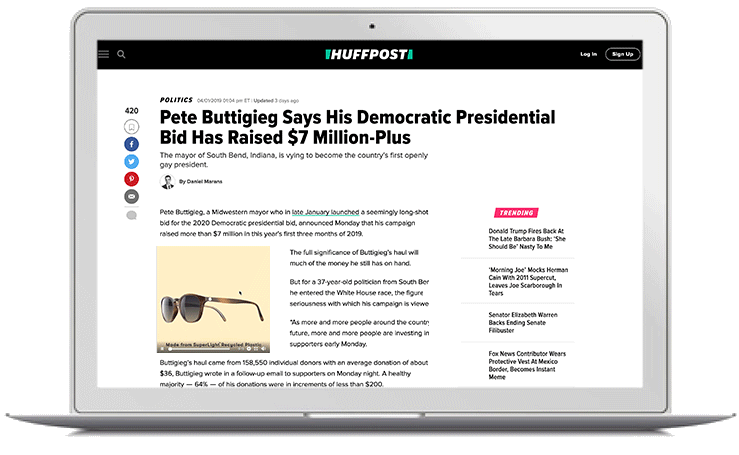 Video
Grow your revenue while maximizing your customer engagement through our effective and scalable video solutions.
In-Stream & Out-Stream video formats.
Premium direct video campaigns at highest CPM & fill-rate.
Support for Javascript, VAST/VPAID & IMA tags.
Read More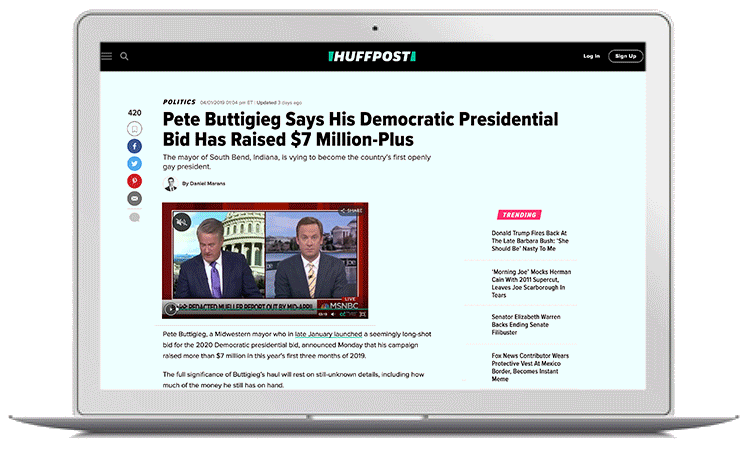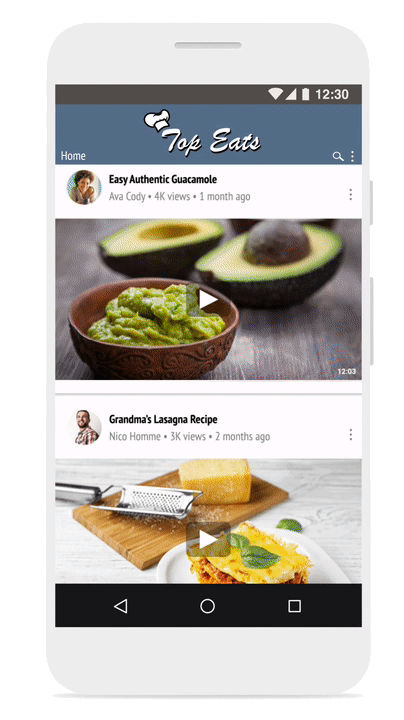 Questions? Look here.
Can't find what you are looking for? email us at [email protected]
Visit our Contact Us page and provide the following info: monthly website traffic, tops 3 GEOs and which units you are interested in and if eligible, we will contact you with the next steps.
We can only accept sites that have ALL the following requirements:
1. Minimum of 100,000 pageviews/month.
2. Content safe (no nudity/sexuality/adult content).
3. Not blocked by Google AdSense/AdX.
4. Add our ads.txt lines to your site's ads.txt file.
We have lots of programmatic direct and private auction deals with top brands and advertisers. We backfill our demands with premium Open Bidding channels and Google Ad Exchange if needed.
Absolutely not. You can cancel anytime you want; you can also work with other providers at the same time. It is your website and you decide what you want to do, we are just here to help.
We have a team of monetization & ad operations experts here to help you. Just Contact Us and we can take it from there.
We provide you with your own reporting dashboard where you can see a detailed stats on both performance & revenue with multiple filters such as device types, GEOs, Ad Formats, etc.
We pay on a Net 30 term (one of the best in the industry).
We offer bank wire transfer, eCheck / Local Bank Transfer and PayPal payments. We are able to send funds internationaly and pay in your desired currency.
Wire transfer could take up to 5 business days. PayPal payments aare instant.
No. All payments are paid automatically and we do not require invoice.
Our minimum payout threshold for all payment methods is $100 in a calendar month.
If the revenue is lower than $100, it will be carried over to the next month's payment.
For bank wire transfer we will need the following information:
1. Bank name.
2. Bank address.
3. ABA Routing Number (or SWIFT code).
4. Account number or IBAN.
5. Account currency.
6. Beneficiary name.
7. Beneficiary address including postal code.
For PayPal payments we just need your PayPal email address.
It depends on the traffic quality, your website category and the video format. On average we are seeing $10 CPM and 70% fill rate across our network. Tier1 countries are seeing as high as $35 CPM.
The fill rate is about 100% but CPM depends on the traffic quality and your website category. The average Display CPM across our network is about $3. Tier1 countries are seeing as high as $10 CPM
You should try to have a high quality unique content that brings value to your visitors. We also recommend placing our ads on placements with higher viewability.
Yes. We can set whatever floor price you prefer but please note that increasing floor CPM might decrease the fill rate.
Yes. We can setup your passback tag in our system. The passback must be in JavaScript format.
Yes, we are using Artificial Intelligence technology to slowly increase the CPM without impacting fill rate to find the best performance for your website.
Yes. All our tags are supported by major adservers such as Google Ad Manager.
Yes. All our ad formats are responsive and follow the latest IAB standards and Google's best practices.
All our tags are Asynchronous. This means that users will be able to load the content of your pages, even if they' re having trouble loading the ads.
No, you can also hardcode our tags directly on your page however we recommend using Google Ad Manager for better control and optimization.
Yes. In order for our ad server to verify your website and deliver impressions we require our ads.txt to be placed on your site.
We pay 5% lifetime of the Gross revenue for each publisher you refer to us.
You will get access to their full reporting dashboard so there will be 100% transparency.
Contact your account manager to set up the referral program for your account.
We only allow reselling our own direct demands. Please Contact Us to discuss the details.