Why Ad.Plus?
Premium inventory for maximum visibility & ROI.
The complete set of products and ad formats to help you plan, buy, measure, and optimize digital media and customer experiences in one place.
Get Started!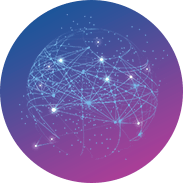 Mass Reach From The Best Publishers
We partner with the world's best publishers to connect brands to 1.5 billion people around the world.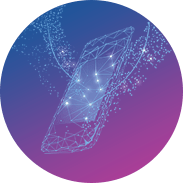 Ad Experiences That Drive Attention
Premium ad formats to engage the user and deliver business results for brands across all devices.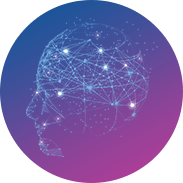 Guaranteed Results, Powered by AI
Ad.Plus leverages powerful, predictive AI technology to move beyond the CPM and deliver actual outcomes for our clients' ad campaigns.
100+ advertisers are here already!
We deliver premium inventory to all advertisers to give them maximum visibility. That's because of our powerful campaign delivery technology, our exclusive formats and our top-level support.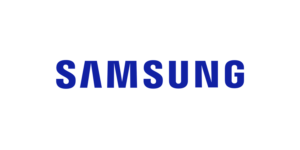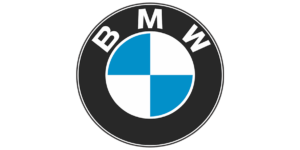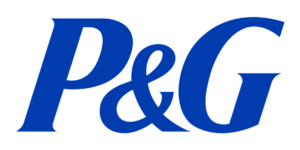 Premium Video & Display Formats
tens of high impact ad formats to choose from
InStream (pre-roll) & OutStream video formats.
Premium above the fold display formats.
Display & Video in-App inventory.